Contact us
Let us build for you
Do you have a project or an idea you'd like to see completed? We are here to help you.
Let us know your goals and aspirations, so we can help you decide on the best strategy. We are the best at what we do, from installing Windows 95 to working with AI; we have seen it all.
Usually, our capacity is at full, but we are always excited to work on fantastic projects for amazing companies. Let's meet and see if we are a good fit for one another.
Watch now the video below to see how we helped a company like yours 👇🏽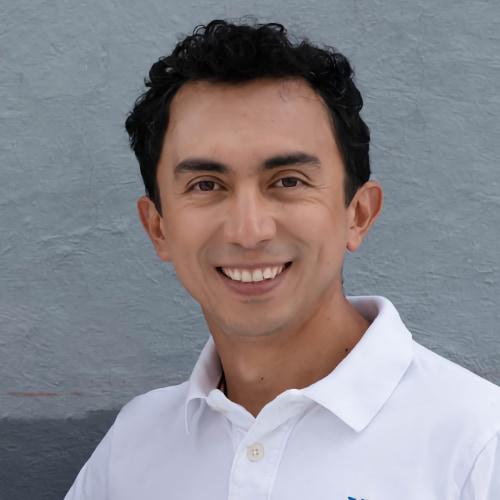 We would love to hear from someone we can help with our work. But recently, the amount of spam robocalls and emails we get is too much to bear.
We respect the hustle to get new leads for your business, but we don't do cold calling or spamming, and we expect you to do the same. You can do better than that.
Please don't send us solicitation, sales, or marketing messages.