Insights
64% of consumers are looking for multi-store e-commerces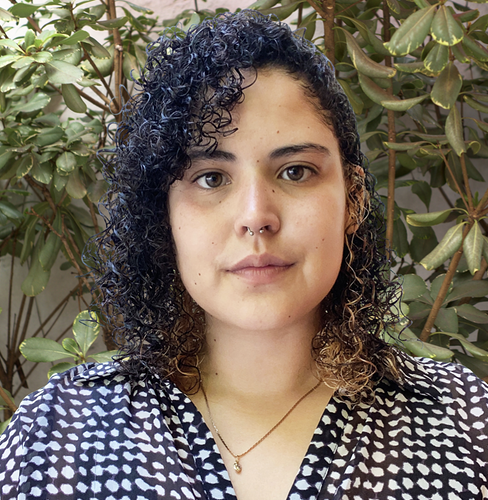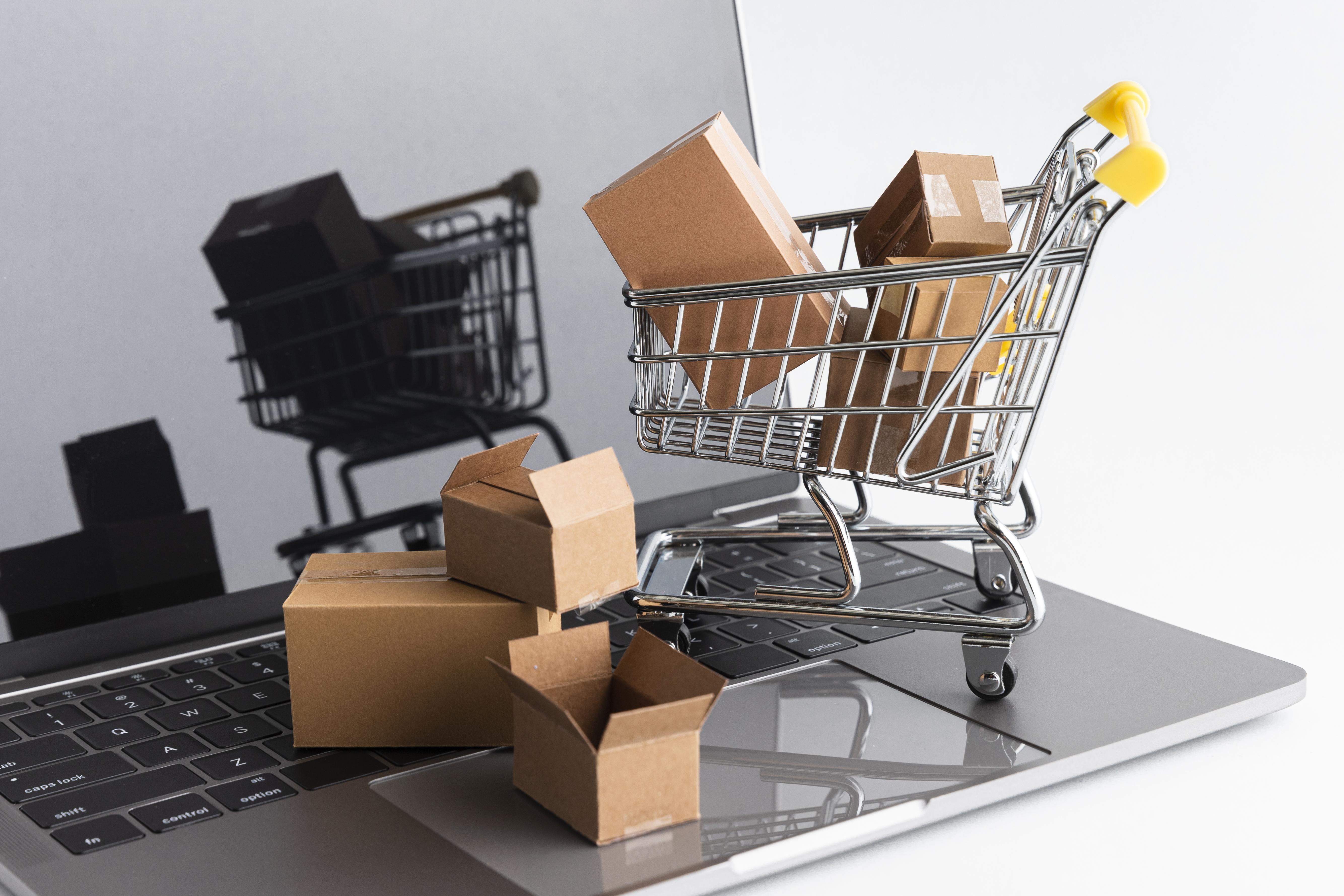 Every year we research tech trends and digital behavior trends to make sure that every single one of our products is up to date in terms of the consumer's needs and wishes. And it has worked very well since it allows us to take strategic decisions on the product roadmap and prioritize what should go first. Along with other activities like user interviews or data analytics, behavior trends can give a little insight into where is the market going.
But as they say, the future is now. So in order to create today, we list a few trends for this year. A very important one in the digital ecosystem is multistore e-commerces, as Wunderman Thumpson's trend report says, 64% of online shoppers would love the possibility to acquire multiple products in one place. Consumers are now shopping online for sports, so naturally, new needs arise as users adapt more and more to the digital world.
Another huge trend is retailers using their online platforms for publicity. This trend could've been expected since the elimination of third-party cookies. Small retailers can increase their revenue by putting their online resources to new uses. And for publishers, it can be easier to select which online shops their potential customers are navigating and focus their ad campaigns on them.
And the last one that we're going to talk about today, is obviously: the metaverse. Right now the metaverse is one of the few digital solutions that can offer a very similar experience to physical interactions and habitat, without the barriers and well, through a screen. But after the pandemic, many business and work models stayed hybrid or fully online, so people around the world are turning to virtual workplaces to stay home but with brick-and-mortar dynamics.
As the consumer pattern changes, we're looking closely at how the digital world evolves, its users, and trends with it. As of now, we're sure that every development and innovation, will have serious repercussions on what we'll see next year.