Insights
Case of creating a good digital product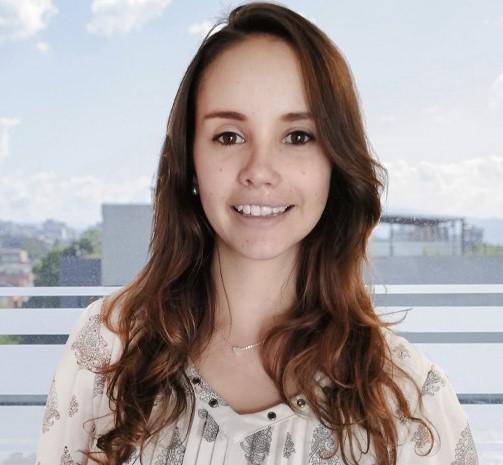 It's interesting to see brands that have studied their customers, their behavior, and new needs, to create digital products that mix the global trends with the characteristics of new users.
Roblox Corporation is one of the brands that understand its users' new needs and presents a product that gathers some of the trends we believe are crucial to embrace for the satisfaction of the customers.
Let's analyze what Roblox did that is making them one of the most important games in 2021.
First, they develop a platform that allows all users, gamers, and creators, to have all the things they need in just one platform. This essence of Super Users, the people prefer products and services where they can buy, build, discover, play, in just one place, and no need to go to another platform to finish an action.
Roblox also mixes the Super User trend with DIY Innovation, gives creators the structure, basic design of the architecture for them to create the worlds they want in the same place. This trend explains the attitude of the new user. They don't want to have the finished solution to its need, but he wants to be part of the solution's creation.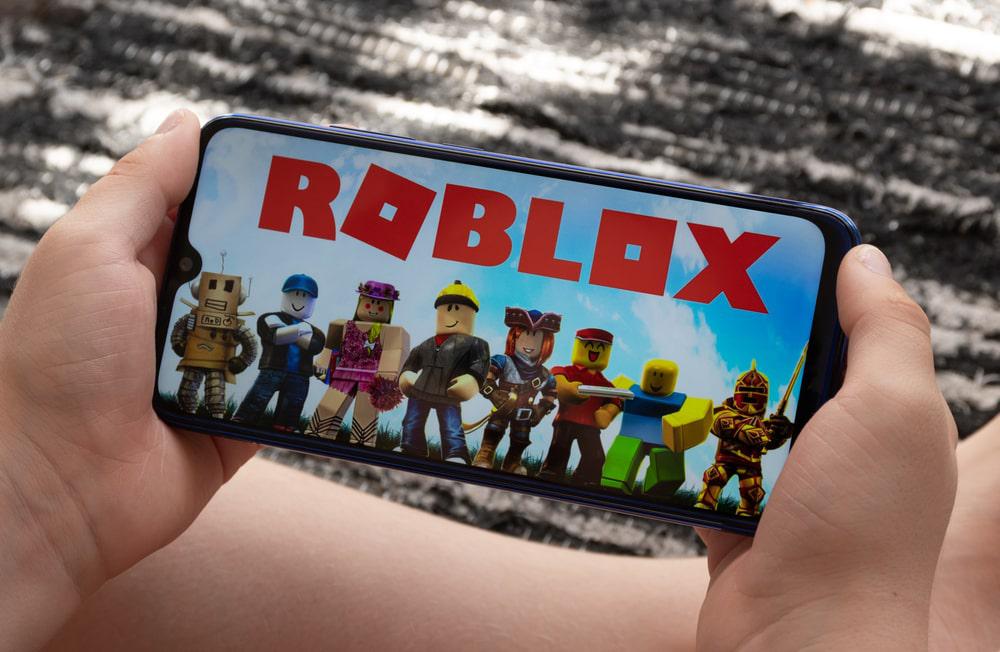 We can see also that their business model is more about being a generator than an aggregator. There is no competition on prices with other games that are similar to Roblox. The purpose and value proposition of Roblox is not about the best features or UX/UI experience, it is about giving the gamers the possibility to be and imagine a world where they can have their personalized identity, a specific group of friends, a transactional money interaction and different challenges without being attached to a specific device.
The Generator model is a business strategy that includes all the processes in a vertical line, including the distribution. In this case, having the opportunity to distribute Roblox in any type of device is the differential aspect of the product.
Surely, Roblox Corporation gave the investigation and study of those particular needs of the gamers and creators a lot of time and resources. The product that they developed is giving those user's needs the best solution, which guarantees long-term loyalty and scalability.
At this moment, an average of 36.2 million people from the world come to Roblox every day to connect with friends, and 7 million developers create new worlds. All this is only possible if we understand in a digital ecosystem, the experiences, needs, and communications are different from the offline ones.