Insights
5 Reasons why you should invest in e-commerce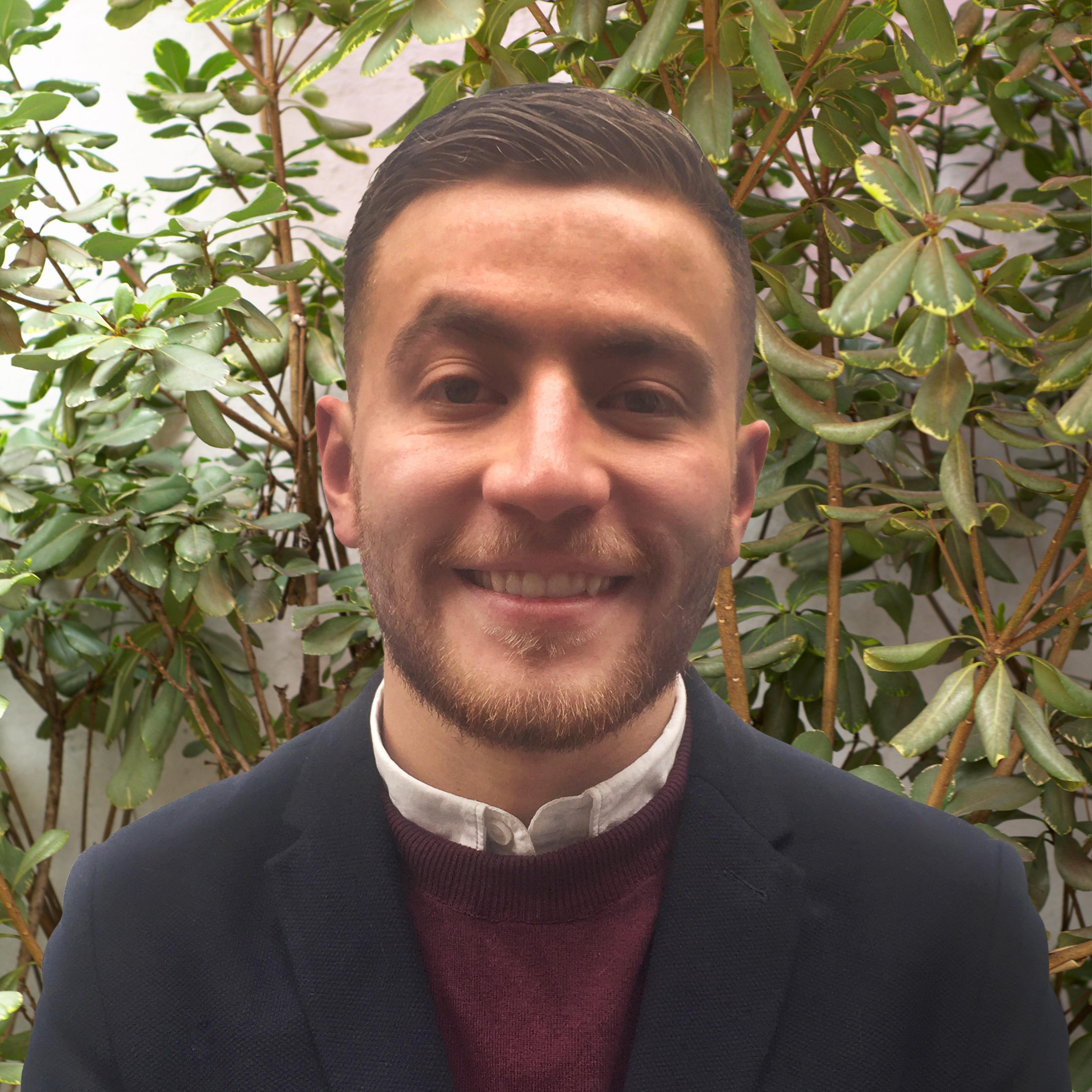 The online market continues to boom, and more companies and entrepreneurs to consider migrating their businesses to the digital world.
According to the report on the Business to Consumer E-Commerce Index 2020, developed by the United Nations Conference on Trade and Development (Unctad), the 152 countries ranked in the ranking totaled US$ 4.4 trillion during the last year, which represented an increase of 7% over 2019.

And despite this great opportunity offered by digitization, many companies still do not consider carrying out their digital transformation, and the question to answer is, is it worth investing in e-commerce?

Today Axiacore will tell you some reasons why you should invest in a digital sales platform:
1. A matter of reach
Having an online sales channel will allow you to have a much wider reach for your business compared to a physical store. Although some products are more local than others, and some are easier to sell in the digital world, you can find different alternatives so that your sales strategy adapts to your needs and those of the market, with which you can take your products to the whole world, if you wish. There are no limits here!
2. Measure everything
The relevant thing about the digital world is that everything there can be measured, from the number of purchases, the times a product is viewed, the city or region from where it is searched for, or the payment method used by the customer; everything is main to analyze.

In this way, companies and entrepreneurs can have a universe of data on every aspect of the purchase cycle of their customers, and thus take advantage of specific circumstances and characteristics of users, to carry out advertising and remarketing strategies.

In addition, you can modify how you present your products, iterating their photographs, prices, colors, or features to see what attracts the buyer's intention.
3. Digital channel optimization
One of the most interesting features of e-commerce is that its optimization is much cheaper than a modification in physical stores. In addition, since it contains a digital component, the advertising pieces or product photographs used can be retouched and later uploaded back to the store if they present a mistake, while a print will not have this opportunity.
4. Shelves and product portfolio
One of the biggest problems facing retailers today is related to real estate, its price, and location. Nowadays it is not only expensive to find a local. But if you do not have an appropriate physical location it will become an expense instead of an investment.
At an e-commerce store, it is easy to display a complete portfolio of products in a format that would cost a lot of money in a physical store. The cost of adding one more product in e-commerce is practically zero, while the probability of sell it is much higher.
5. Payment flexibility
Today, payment methods have changed to the point where cash is literally on the way out. The implementation of digital payments has brought countless benefits to the global market, and e-commerce is just one tool that proves it.

Whether credit, debit, vouchers, or pse payments, digital payment platforms optimize the purchasing processes worldwide in all sectors and decongest obsolete systems such as physical stores or face-to-face payment locations.

Best of all, these platforms are extremely secure and have systems in place to protect your banking information and personal data.

On average, today two out of every three purchases come from digital platforms. The practicality of these increases sales and improves the shopping experience of your customers.
Takeaways:
The benefits of creating a digital sales channel or e-commerce significantly improve sales for companies and entrepreneurs worldwide. Thus, embracing the e-commerce trend is a great success for entrepreneurs in all sectors.

Saving resources, optimizing strategies, and strengthening user confidence are just some of the positive features that are evident when you have an online solution. Not to mention the money you can save by not having to invest in physical stores, storefronts, showcases, and warehouses.

And if you have just decided to go online, remember that Axiacore can help you implement your customized web platform, for more information, click here.
You may be interested in:

How to invest in a digital project?
Marketplace vs. Ecommerce: ¿Cuál es mejor para vender en el mundo digital?