Insights
How to invest in a digital project?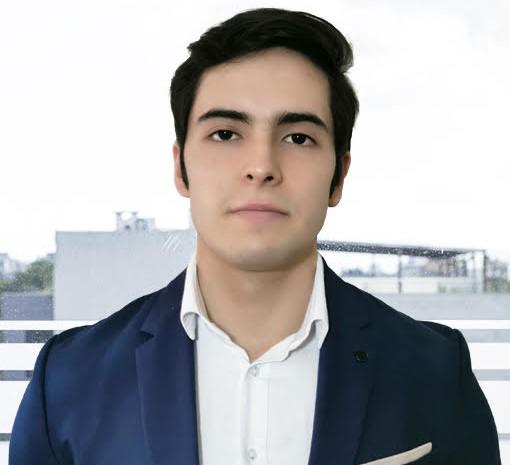 There are many cases in which going from idea to execution is the most complex step. We see it all the time. Many ambitious startups and disruptive innovations are left halfway through by mismanagement. Here the shocking conclusion carried out by NoSQL studies makes sense: nine out of ten digital projects fail.
The main reasons? The lack of long-term planning, the fear of breaking with traditional infrastructures, or the inability to differentiate between investment and spending.
Our first think many times is introducing digital products (websites, applications, or e-commerce) when we are willing to optimize our internal processes, reach more clients, or increase sales. But, have you ever thought in detail about the associated costs to make this strategy a success?
The budgets for this type of project may vary depending on the scope or industry that corresponds. However, we can not say the same about the investment and its percentage of the distribution.

According to Camilo Nova, CEO of Axiacore, an expert technology company in strategy, design, and development of digital products, "an effective formula to guarantee the sustainability and growth of your digital product is to invest 40% in its implementation, 30% in the plan of marketing and 30% on maintenance or improvements. All this, estimating other associated costs as could be logistics of the operation, packing, and a support team".
When you start a digital project, it is also essential to consider the true destination that we will give to our budget when executing it. Spending? Go to market with a platform only to get out of the moment rush and then forget. An investment? Allocate money and multiply it thanks to a development that impacts due to its permanent improvement.
Millions of dollars are lost every day on projects that do not mature. Although more than half of the global population already surfs the internet daily, many companies and entrepreneurs lack efficient digital channels. This situation highlights the importance of investing in technological solutions that allow companies to be sustainable for the next decade.
Digitization is here to stay. Hence the importance of supporting our decisions with investment smartly and thinking about long-term developments. "Companies that do not invest at least 10% in new technologies will disappear. The invitation letter is that you do not underestimate the impact that digitization could have on your business", added Nova.