Insights
Agile is not about speed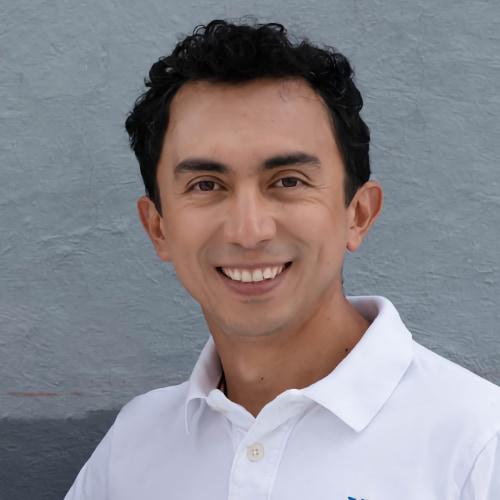 The term agile left software long ago and has crept into almost everywhere in business. Unfortunately, it's often misunderstood and rarely well implemented.
Agile development sounds like it is faster than any other option. But it's not about speed. Agile enables you to adjust your orientation frequently. Adopting an agile process won't make you move faster, but it will help you reach the right destination.
Think about traveling to a far destination. A little miscalculation on your trajectory will take you to the wrong destination. No matter how fast you get there.
Agile doesn't make your team magically speed up its ability to get things done. Instead, it speeds up the team's decision-making process. It's about orientation, not velocity. Agile development relies heavily on communication and collaboration between team members.
An agile workflow lets you quickly adjust direction based on short feedback cycles.
When working in an agile workplace that's not running efficiently, it may seem like sprints are scheduled every two weeks to give management more control. However, in a well-functioning agile team, sprints are set to last for two weeks, allowing the team to consistently evaluate whether they are constructing a product that customers genuinely desire. This is why having customers close to your product development teams is crucial.
Speed is not important as long as you are headed in the right direction.