Insights
Twitter vs. Threads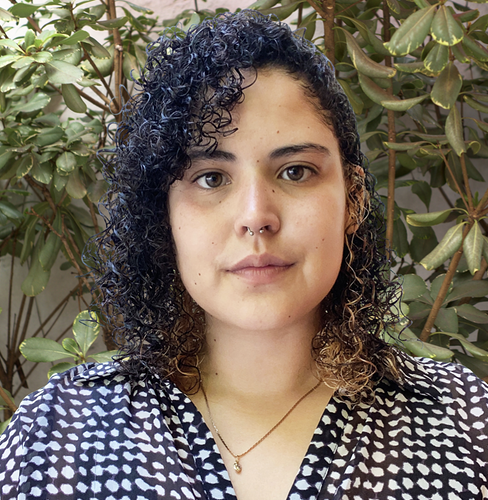 A few days ago, the Internet went crazy over Meta's new app: Threads. A recent Twitter alternative launched just in time as the app failed to understand its users and started implementing features like the paid blue checkmarks and tweet viewing limitations, leading to multiple controversies and backlash.
For some time now, Twitter users have questioned Elon Musks' decisions over the company, prioritizing monetization over user experience and it seems like not listening to these concerns is going to cost them millions of users switching platforms. In just 24 hours after its launch, Threads crossed the milestone of 30 million sign-ups.
The long-term success of this platform is yet to be seen, as it requires implementing multiple new features to be able to compare to what Twitter once was, the next steps will be crucial to maintain and keep up with its launch success. Especially when there are already questions about its data policies.
Regardless, it sure will be an interesting showdown before we get to know the winner. As for now, there are a few lessons to be learned about this, like, and we can't say this enough, listen to your users closely, monitor your competitors, understand what their doing and how you can decrease risks, and finally, design your strategy in a way that you can iterate, change and modify what needs to be modified.
Digital platform strategies are about being flexible and embracing change, it's not always how we expect or want it to be, in the end, the user always gets the last word.