Insights
What are digital citizens and why should companies train them?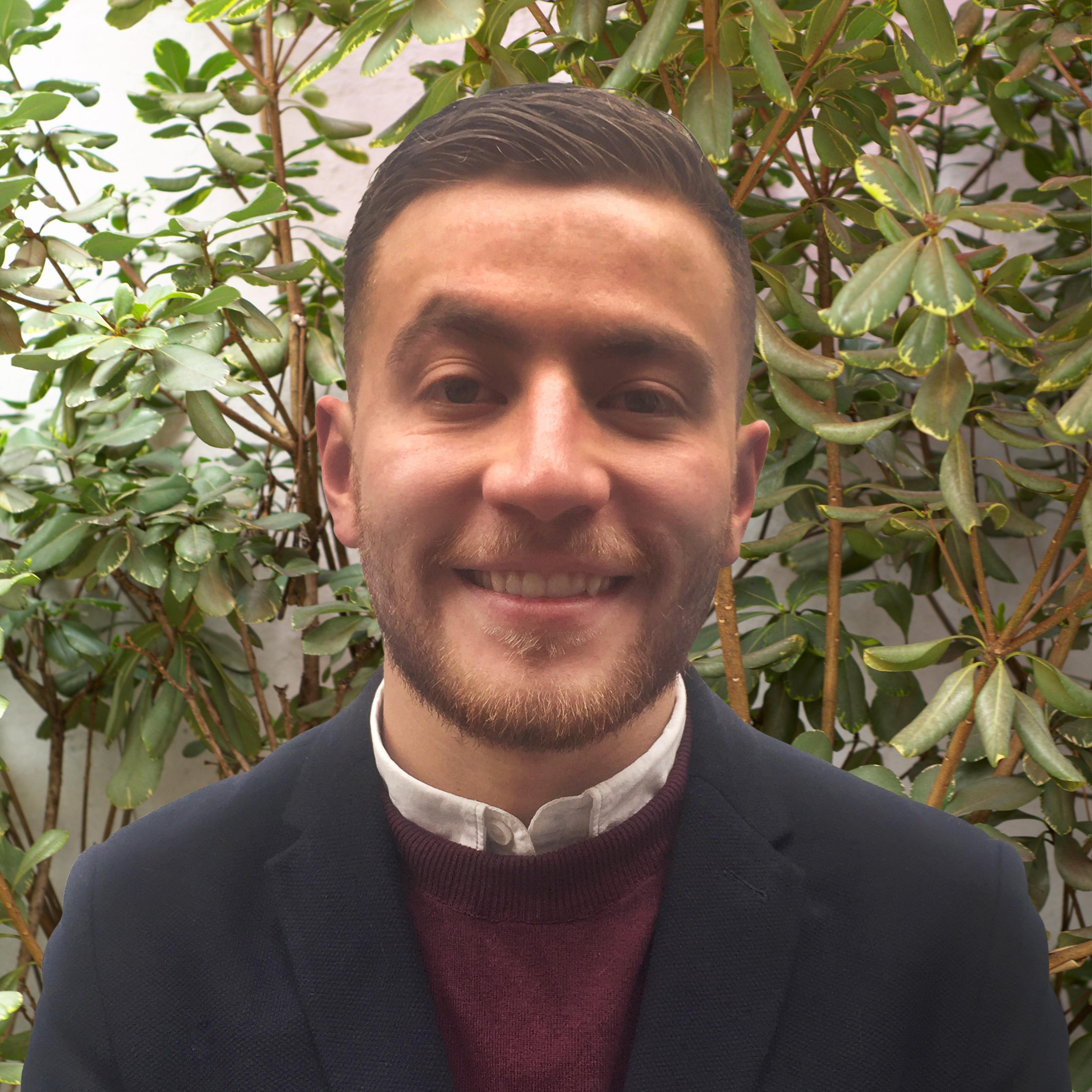 According to a report by World Stats and CEPAL (Economic Commission for Latin America and the Caribbean), with the arrival of the Pandemic, Latin America went from having an Internet penetration of 43% to 71%, exceeding the current world average of 62%. It explains the speed of adaptation to new interaction methodologies, which faced both old and new digital users.
And it could have been quite a traumatic transition because thousands of companies worldwide had to migrate to a digital space without any previous experience or preparation. And these had to train their employees virtually on all the issues involved in a digital transformation.
Companies are becoming increasingly concerned about digital citizens and how they interact online because they have become the most easily accessible customers in a market characterized by local restrictions caused by the pandemic.

But what is digital citizenship?


Digital citizenship is a concept responsible for standardizing or regulating people's behavior when they become digital users and interact online with others through technology. Either from a personal, professional, or commercial environment.
It is a guide about what a user should and should not does without becoming a strict regulation. It aims to promote a healthy environment among all members of the digital community without a punitive component.
In recent months its relevance has become increasingly evident. All of this is due to the migration of companies and institutions to the virtual world. As the interaction between them and their communities increases, there are also different scenarios they have to face there and what they are not used to dealing with.
When evaluating such different scenarios, it is a priority to prioritize that these scenarios bring together several points of view (sometimes opposing and hostile) that can lead to inconveniences and violations, both personal and corporate, as a result of social interaction.
These drawbacks are often present in comments or statements and affect the reputation or good name of a person, brand, or company. Therefore, the priority of companies should be to promote appropriate behaviors in the digital world through the members of their work teams. So that, they are increasingly better digital citizens and thus exposed to the least possible degree to be involved in these problems.
How can companies act towards this goal?

In the first instance, Digital Literacy is one of the main factors that a company should be concerned about. It happens because to bring their organizational processes to a digital context, they need to have trained professionals who understand everything about their work and the medium through which they carry it out, in this case, the digital one.
From that point of view, hiring digital natives could be seen as more effective than training employees from other generations from scratch. However, the experience that the elderly have is vital to the operation of companies, which is why the generational mix is the best alternative for personnel management today.
Today, the digital perspective encompasses different concepts crucial to the development of the world, such as business transformation, marketing, guidelines, business, and even democratic elections, all of which are very much present in this new reality!
Therefore, the formation of responsible digital citizenship is vital to living properly in this era, and taking advantage of it seems to be the real path to follow.
However, making this transition effectively can only be possible through the appropriate use of tools and training and education processes that revolve around these issues to be up to the task of interacting in the digital world.
But is it worthwhile for companies to encourage digital citizenship?


According to Brian Townsend, Facebook's Public Policy Manager for Latin America, the regional market projections are too great due to the connectivity opportunities that are implemented throughout Latin America.
Although there is still no interconnected structure between countries, different nations have done their part to optimize their networks and gradually achieve regional unity.
But what most attracts the attention of multinational companies like Facebook to start projects in the region has to do with the richness and biodiversity that America's countries have.
The mix of these aspects with technology fosters the creation of public policies, business alliances, and local programs, which allow advancing by leaps and bounds in the digital development that optimizes the regional market and takes it to the whole world.
The Latin American potential!


Experts mention that Latin America has great attractiveness due to the growth of its markets and the technological appropriation of the region. We see this in countries like Colombia, where according to Townsend, today, there are already 39,000,000 active users on Facebook, which use business tools and digital advertising to connect their users and sell their products and services.

Business training topics to form digital citizens:


Companies that want to contribute to making better digital citizens could focus on training their team on specific topics such as:

Protocols for familiarization with the digital world.
Online behavior.
Digital security.
Programs against disinformation.
Responsible use of the network.
Digital identity protection.
Positive online relationships.
Critical thinking.
How to identify fake news.


It does not end here. We found other specific topics in which they could also contribute, such as activism for the correct use of social networks, denouncing content that threatens others, and avoiding exposing valuable personal information to cybercriminals, such as banking information.

Takeaways:


Today, companies are required every day to implement changes and updates in their eagerness to adapt quickly to the market, so they have to train their people to meet the market's needs.
Understanding that the world has become an increasingly digital space, it is necessary to find the best way to interact with the spaces provided by virtuality, to make the most of it.
Digital citizens have become one of the main characters in the new social, professional and commercial dynamics. It makes the regulation of their behavior increasingly necessary to avoid future problems, given the freedom that the Internet allows through social networks and websites.
At the same time, the promotion of emerging spaces that give a voice to subjects that did not have it before, and must make this new opportunity, a greater responsibility.